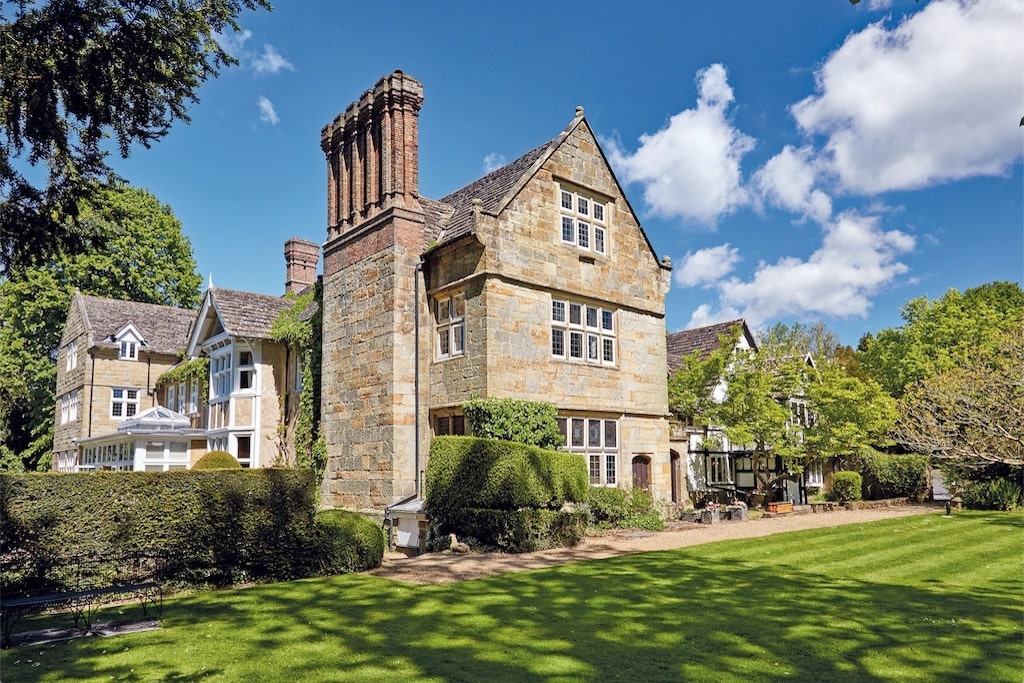 Ockenden Manor – Cuckfield, West Sussex
---
You get the best of both worlds at Ockenden. If you prefer reassuring, traditional comfort, look no further than this charming Elizabethan manor house. If you want slick, sophisticated modernity, that's yours, too. As well as the elegant drawing room, there's an oak-panelled bar (where the wine list boasts over 25 English wines, many produced by local vineyards), the Burrell Room for private dining, with its original Tudor ceiling, and an airy restaurant where Stephen Crane serves some of the finest food in Sussex. There are 28 bedrooms full of character; some with original panelling and four-posters, others fresh and pretty. And then there's the spa, utterly modern on the outside, airy and natural inside, with an indoor-outdoor pool, hot tub, jacuzzi, walk-through rain shower, steam room, sauna, gym, sun deck, guest lounge and café. As for the six knockout first-floor bedrooms – they pack a thoroughly modern punch, with shutters in the bathrooms that open onto the bedrooms, which in turn open onto a roof garden with marvellous views across to the South Downs. 
Doubles from £232
+44 (0)1444 416111; hshotels.co.uk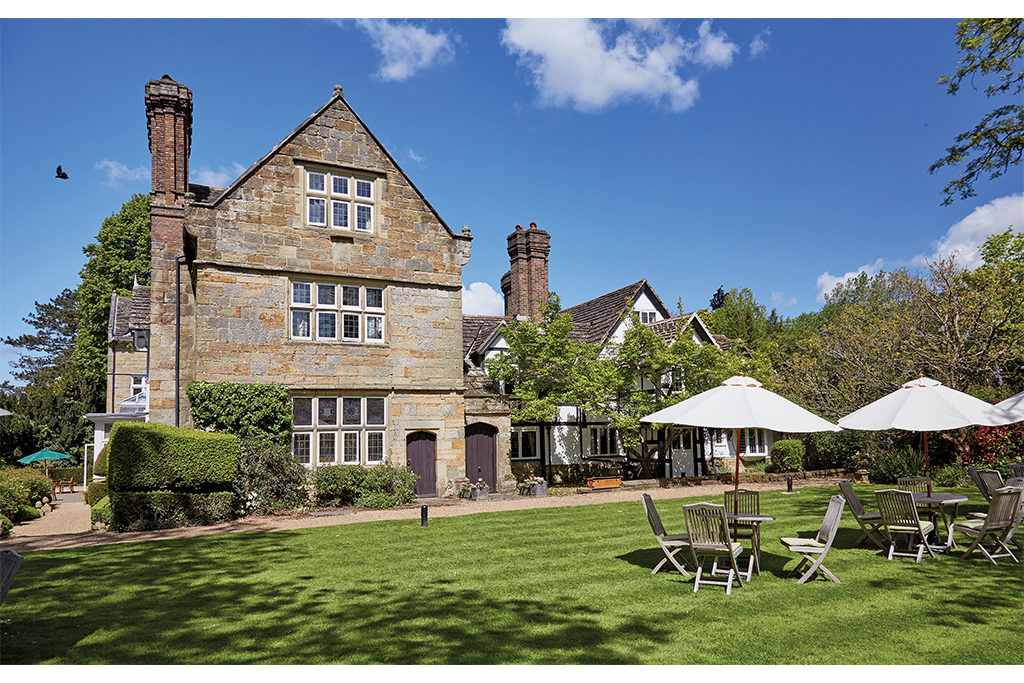 You might also like...
Oops, there are no posts.